---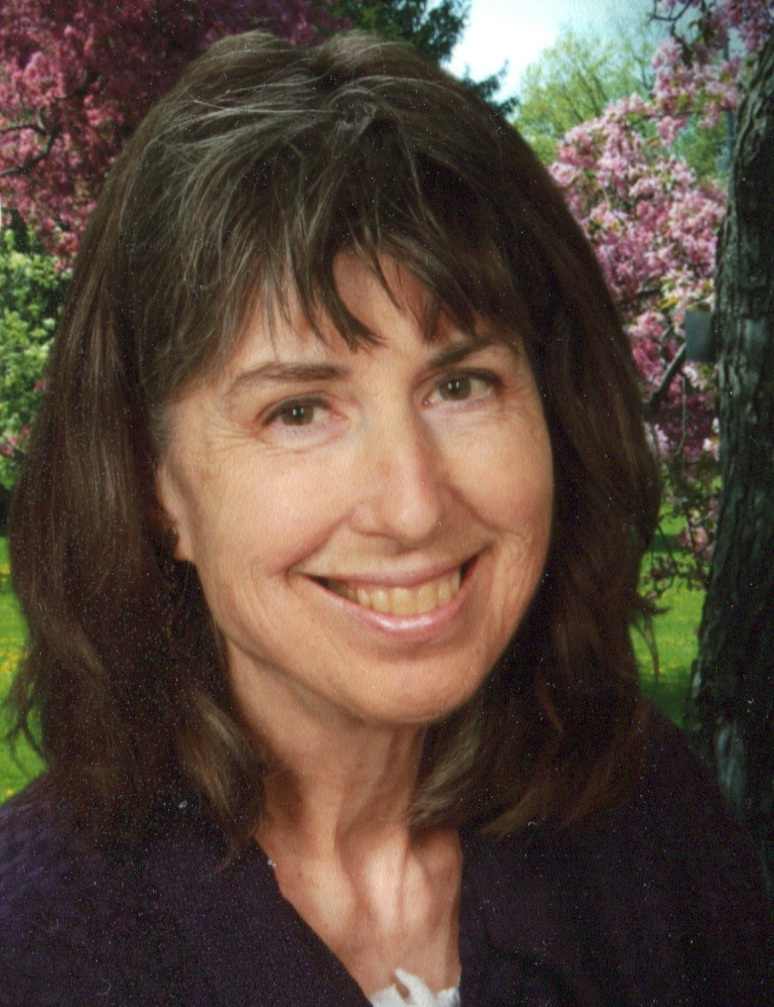 Marsha Cook began, also an experienced Suzuki instructor, has been involved with Kindermusik for more than 5 years.
Ms. Cook has extensive experience teaching music with rhythm instruments at pre-schools for ages 4–6. She plays piano, flute, and guitar.
Her Suzuki training workshops include 10 piano concerts, Friendship concerts, recitals at the University of Sacramento, Playins, Master Lessons, group teacher piano research for improving tone, and studio recitals.

Kindermusik
She teaches Kindermusik classes on the Arden Christian Church Campus in Arden Park.
Visit me at:
http://www.suzukipianoca.com